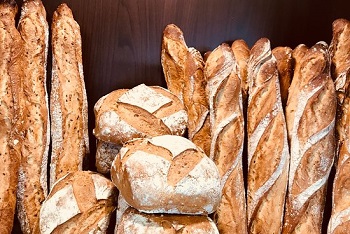 Entreprise Boulangeries prestigieuses et en plein essor situées à Bruxelles, notre client s'appuie sur des
View the job »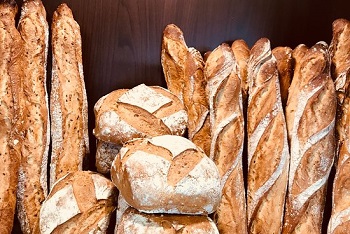 Entreprise Boulangeries prestigieuses et en plein essor situées à Bruxelles, notre client s'appuie sur des
View the job »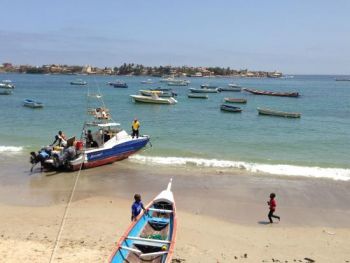 Entreprise Situé dans une capitale d'Afrique de l'Ouest, récemment ouvert & jouissant d'un réel succès,
View the job »

Entreprise Lieu d'exception en Bourgogne, ce magnifique établissement est doté de 32 chambres, 2 restaurants
View the job »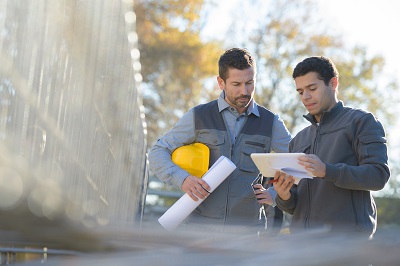 Entreprise Notre client est un groupe aux activités variées et complémentaires partagées entre viticulture, sylviculture, agriculture,
View the job »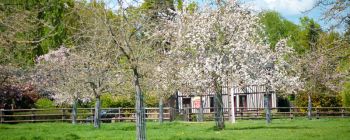 Entreprise Etablissement 5* emblématique et chargé d'histoire de la côte normande, notre client bénéficie d'un
View the job »
Recruiters or jobseekers, we have the same goal : to help you find the best for your future.
Hotels and catering – trades involved in sharing and service – have their own specific characteristics, which only those in the business understand. The market tensions in this work; the expectations of an inverted law of supply and demand; the variety; and the ongoing changing trends in cooking, just as in hospitality, make recruitment difficult.
At Macarons Recruitment & Consultants, we believe that good staff recruitment is first and foremost about meetings: meetings of men and women; meetings of shared values; meetings of objectives. Our recruitment service goes far beyond picking out the good CVs. We aim to understand you, your values, and your objectives, so that we select someone who will relate to you; someone with whom you can communicate easily; someone with whom you have common ideals.
Our expertise comes partly from our long experience in recruitment, but also from human psychology and a sense of sharing, to find the people who will take the road to success with you.
Your potential employers have several employees, but you have only one career. What will you choose to do with it? The pressures on the labour market in hotel and catering today allow you to choose your job, your region, your employer. This doesn't mean acting indiscriminately: it means you have the chance to plan your way to success, whatever it may be; towards the success of your professional life.
Macarons Recruitment recognises your potential and advises you, impartially, and with a strong sense of ethics. We help you to find what works for you, according to your career plan: your aspirations, your choice. Finding employers who appreciate your talent, and with whom you share common values, is our daily quest.